Product Name: Barrowch Mobula modular panel chassis graphics card horizontal installation module
Product material: aluminum alloy
1.module includes graphics card bracket and graphics card extension cable.
2.Anodizing process, can be used for a long time without discoloration
3.This module is suitable for use in the FLACEX-01 chassis horizontal installation graphics card.
4.In case of appearance upgrade, without prior notice, subject to the receipt of the actual product.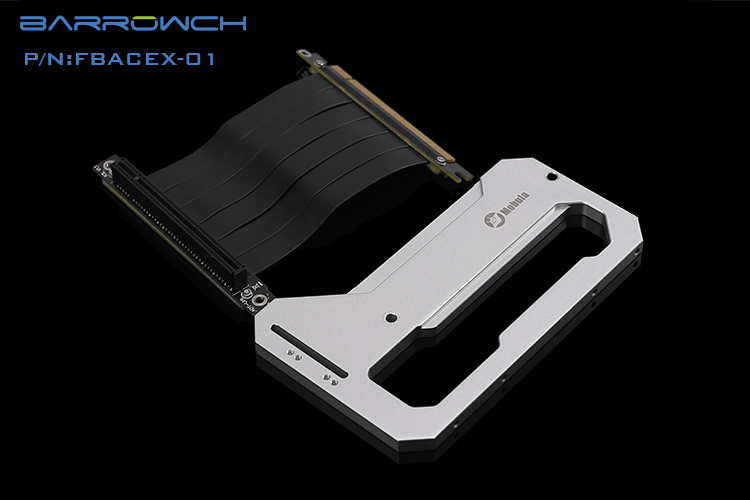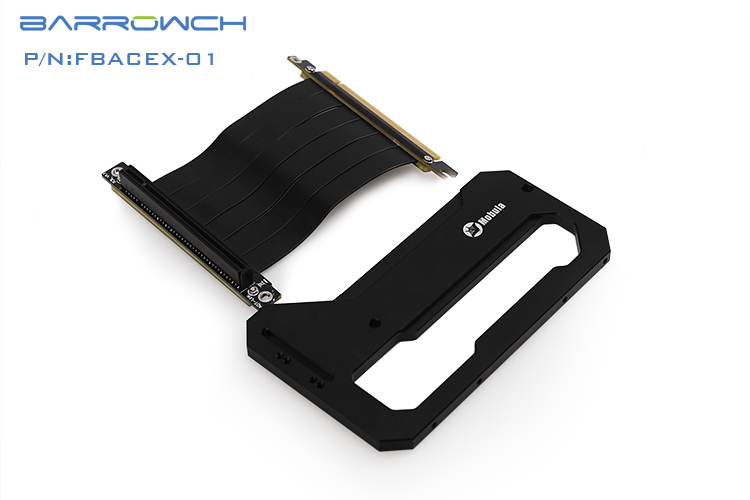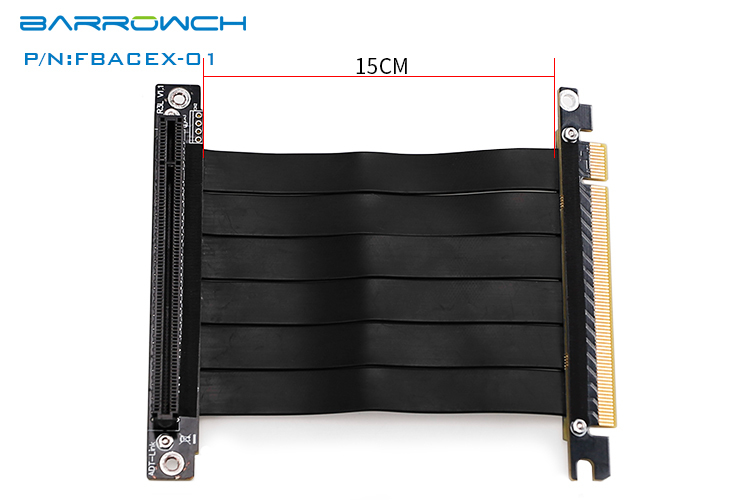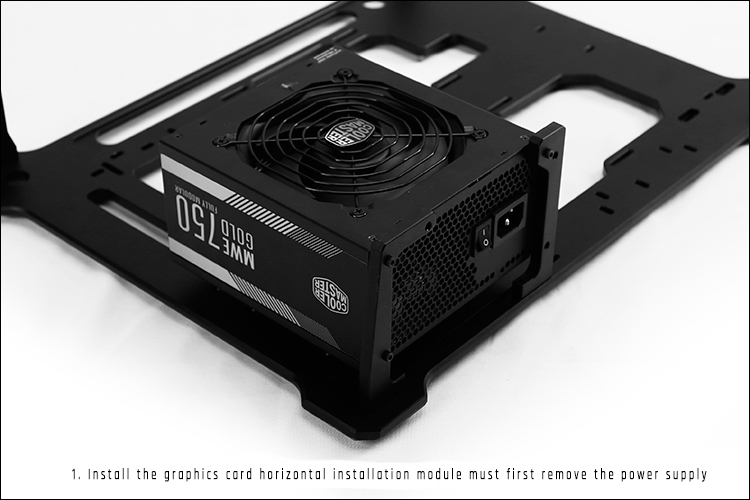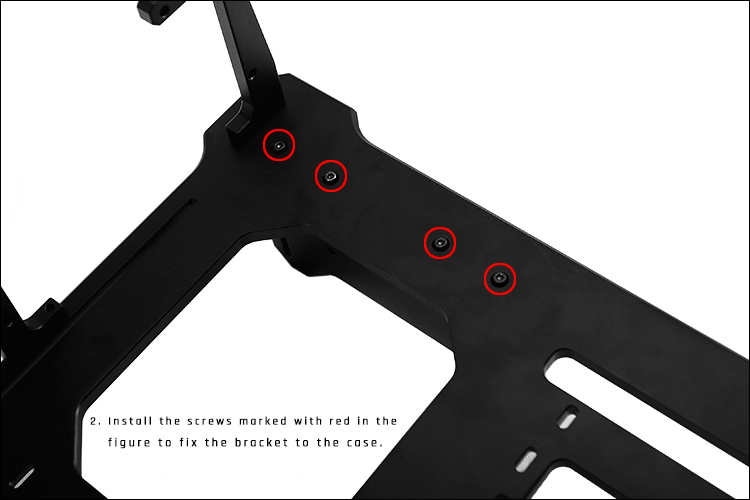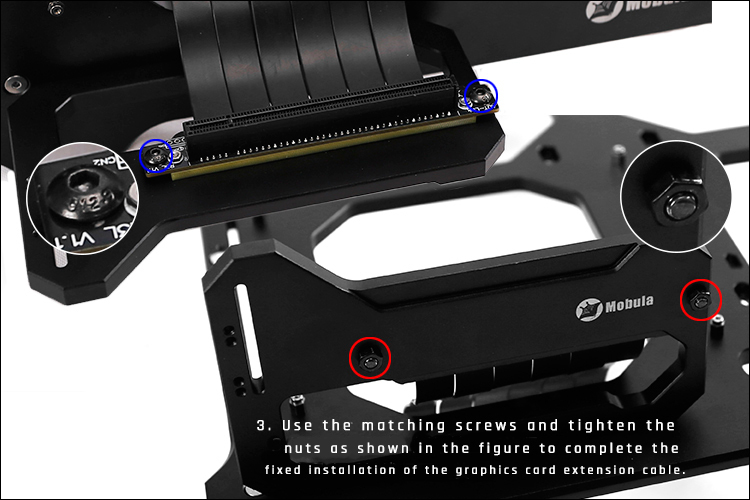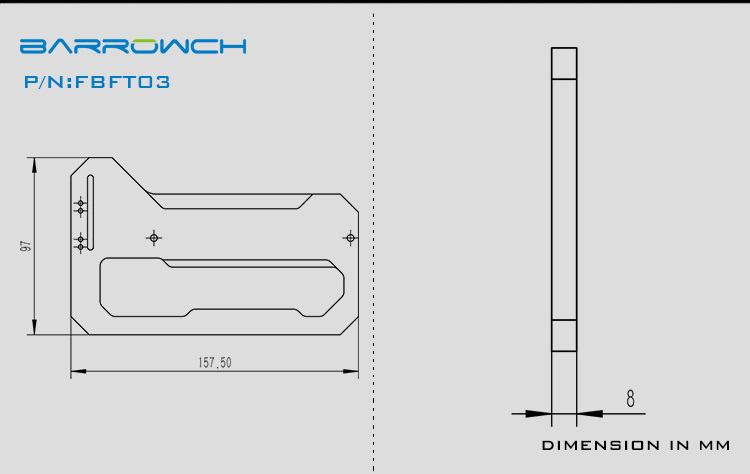 This product does not include any accessories not listed.
The accessories shown in the picture are for reference only and are subject to the actual product received.