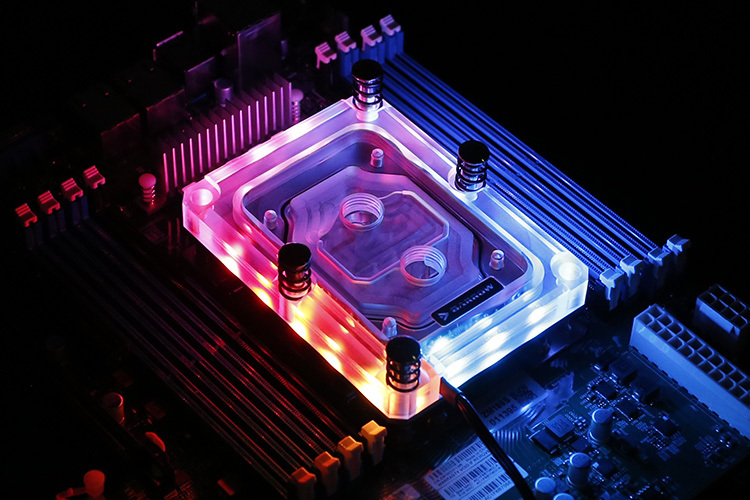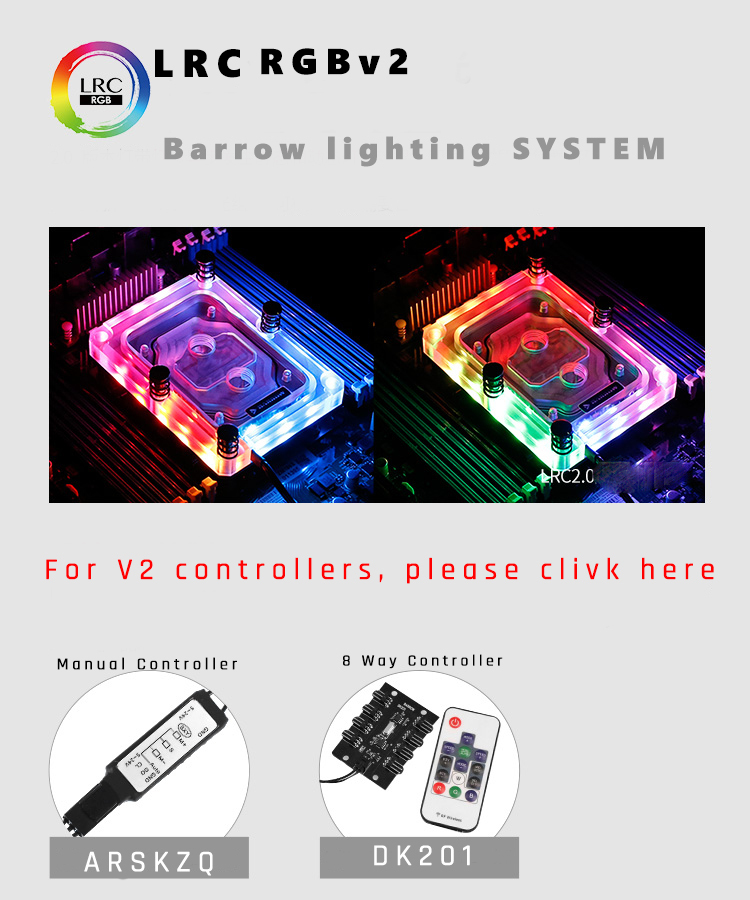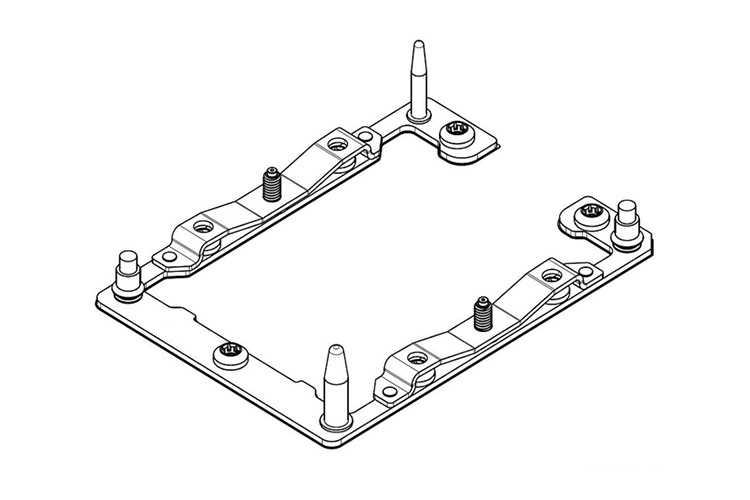 POM version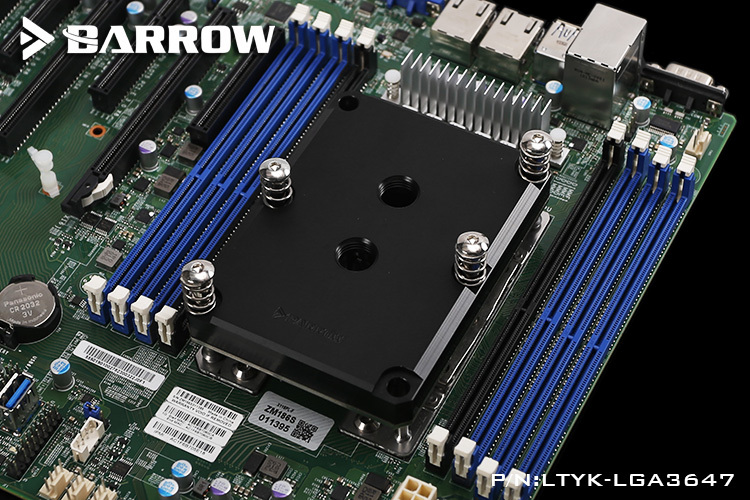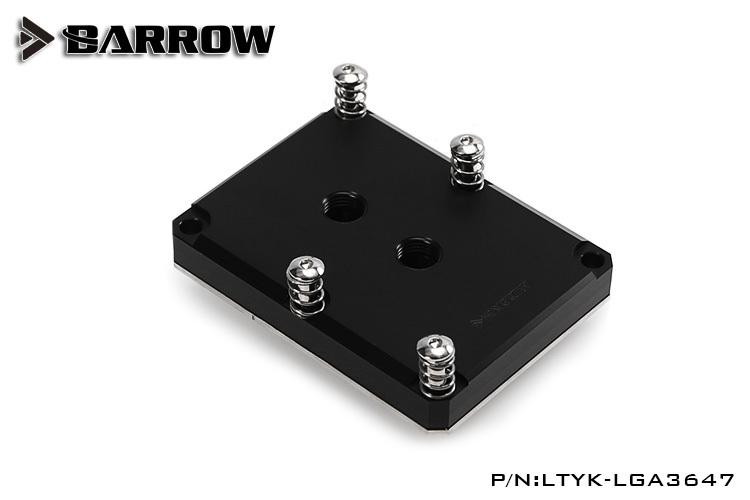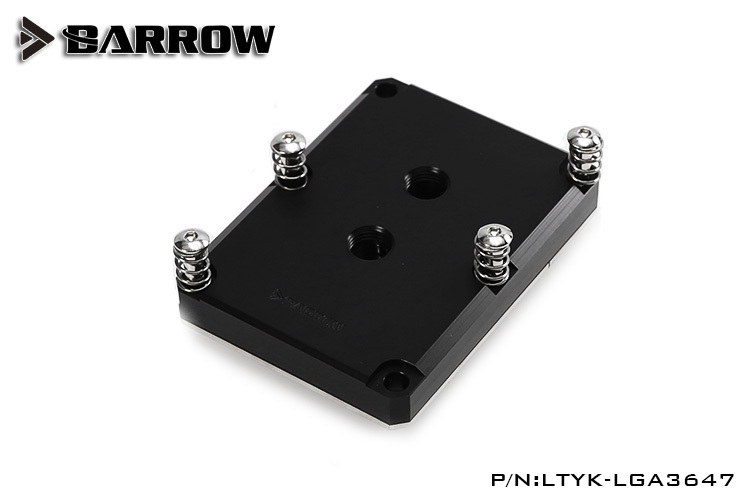 Acrylic version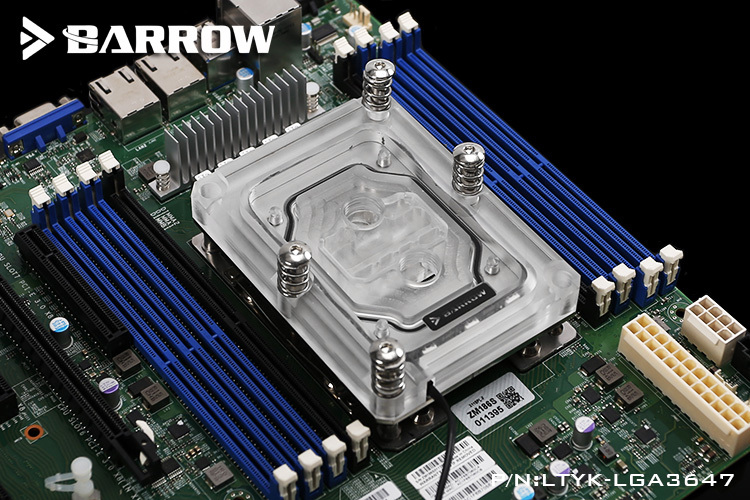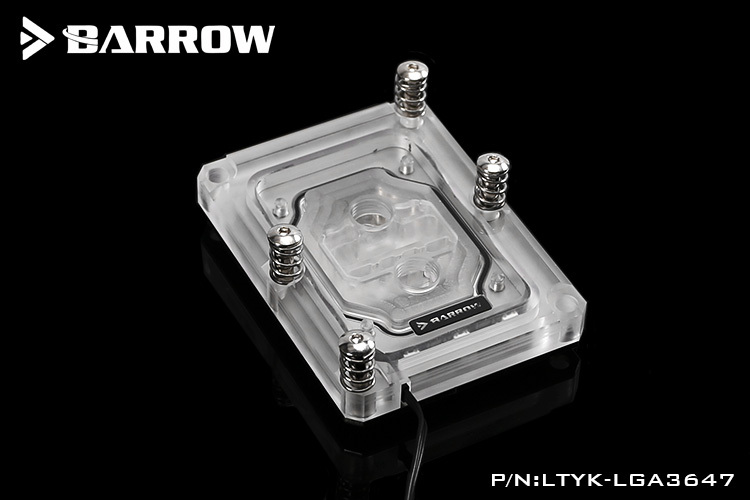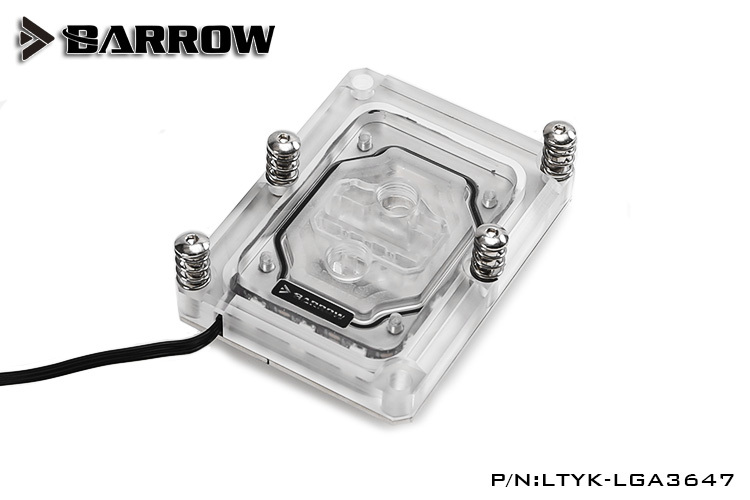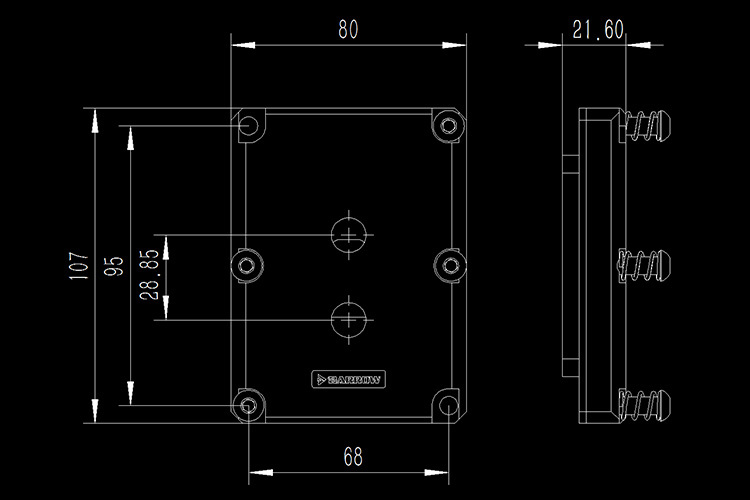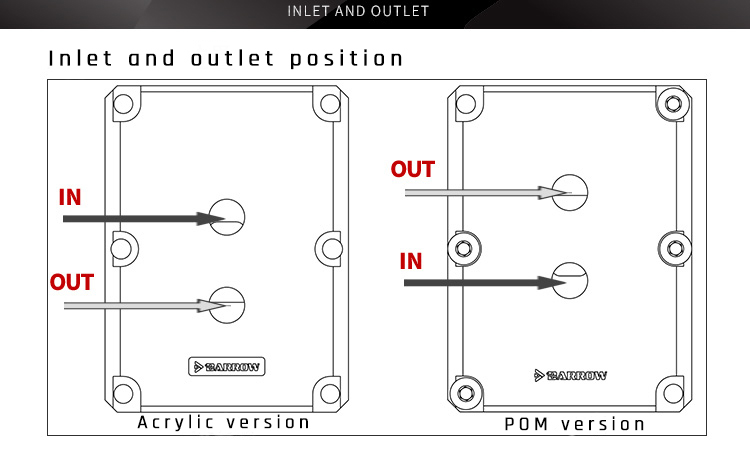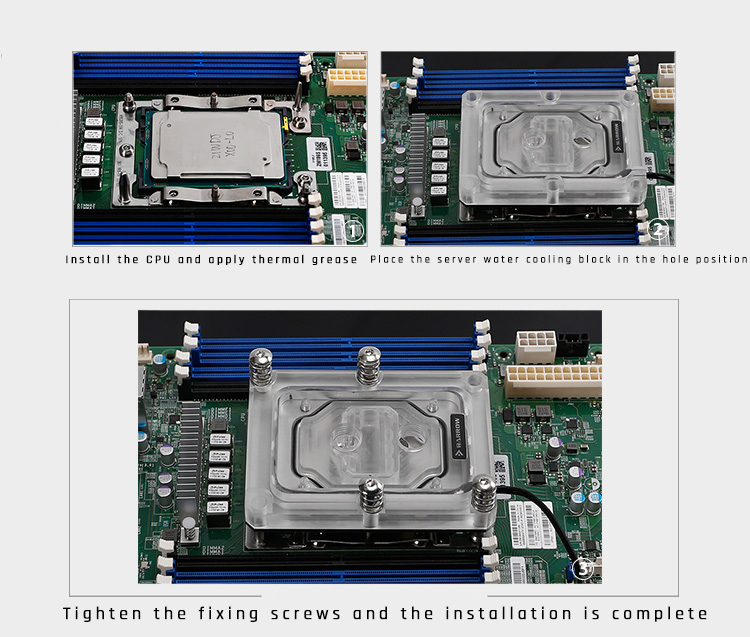 1. Material: Acrylic / POM + Copper
2. Compatible list: INTEL LGA3647 rectangular buckle motherboard
3. The water cooling block must be equipped with a filtering device to prevent the water cooling block from being blocked.
4. The installation is to pay attention to the location of the water inlet and outlet, installation errors will affect the cooling efficiency
5. The lighting effect is shown as acrylic version, POM version without light
6. Acrylic version of the light control type: LRC2.0 version of the light control system
7. The product does not contain controller, if necessary, please purchase separately
8. In case of product appearance and structure upgrade, without prior notice, the actual product shall prevail.